Chicago Foodie Map is an illustration food guide for travelers, visitors, and all food lovers in Chicago. 
This project is a collaboration with Chihua, the most influential Chinese foodie community in North America. They have over 1.5 million subscribers on social media with active participation through WeChat, Weibo, our website, and newsletters. 
Art Director / Designer / Illustrator: Site Ma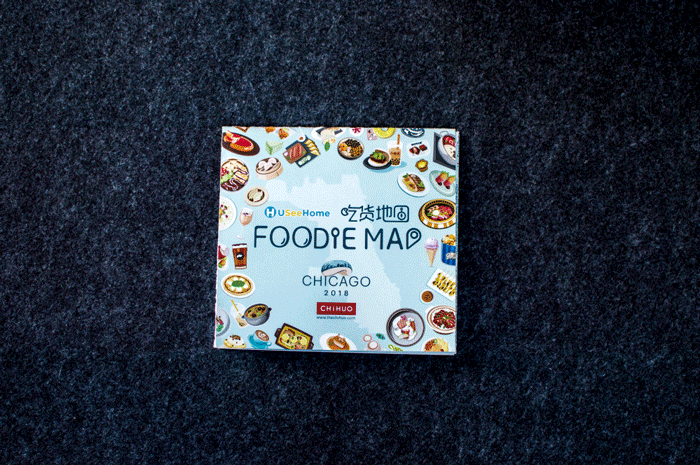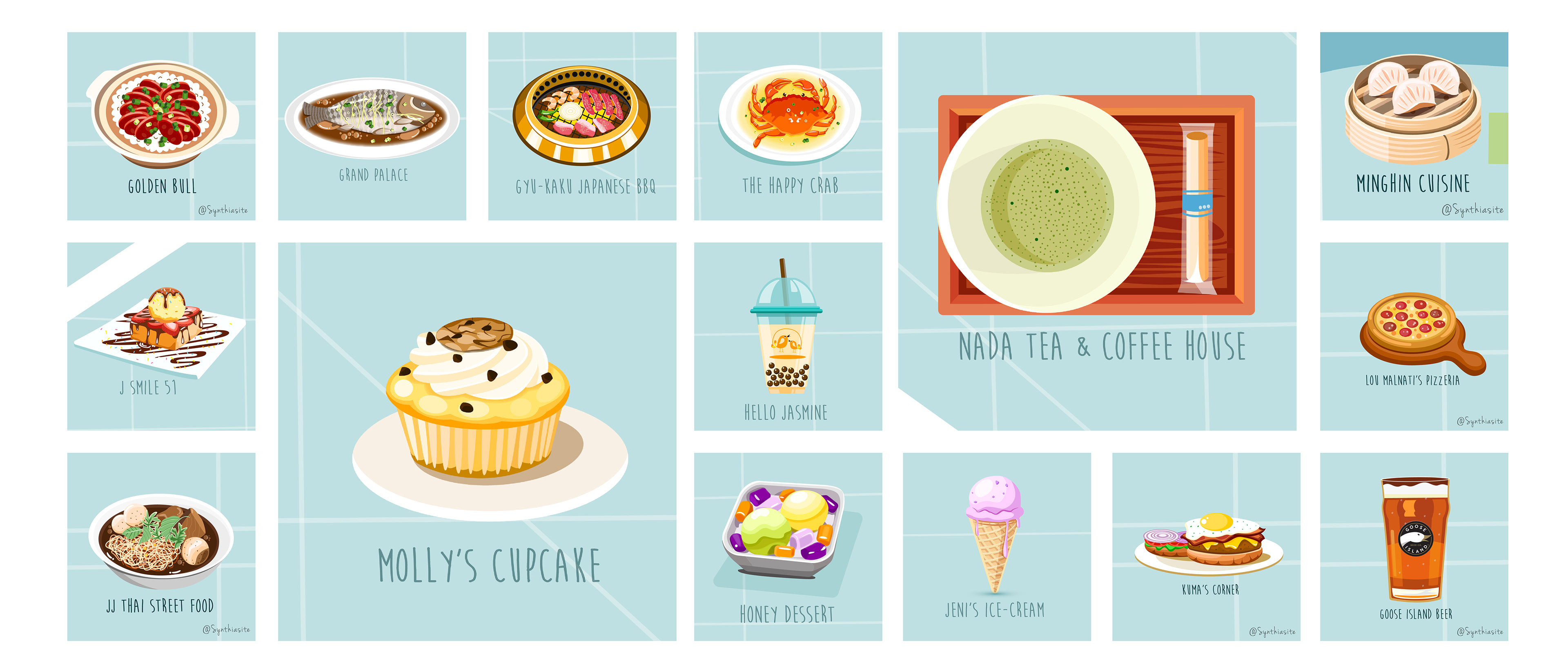 Photos of people holding the map on their hands with the restaurants and food of the Map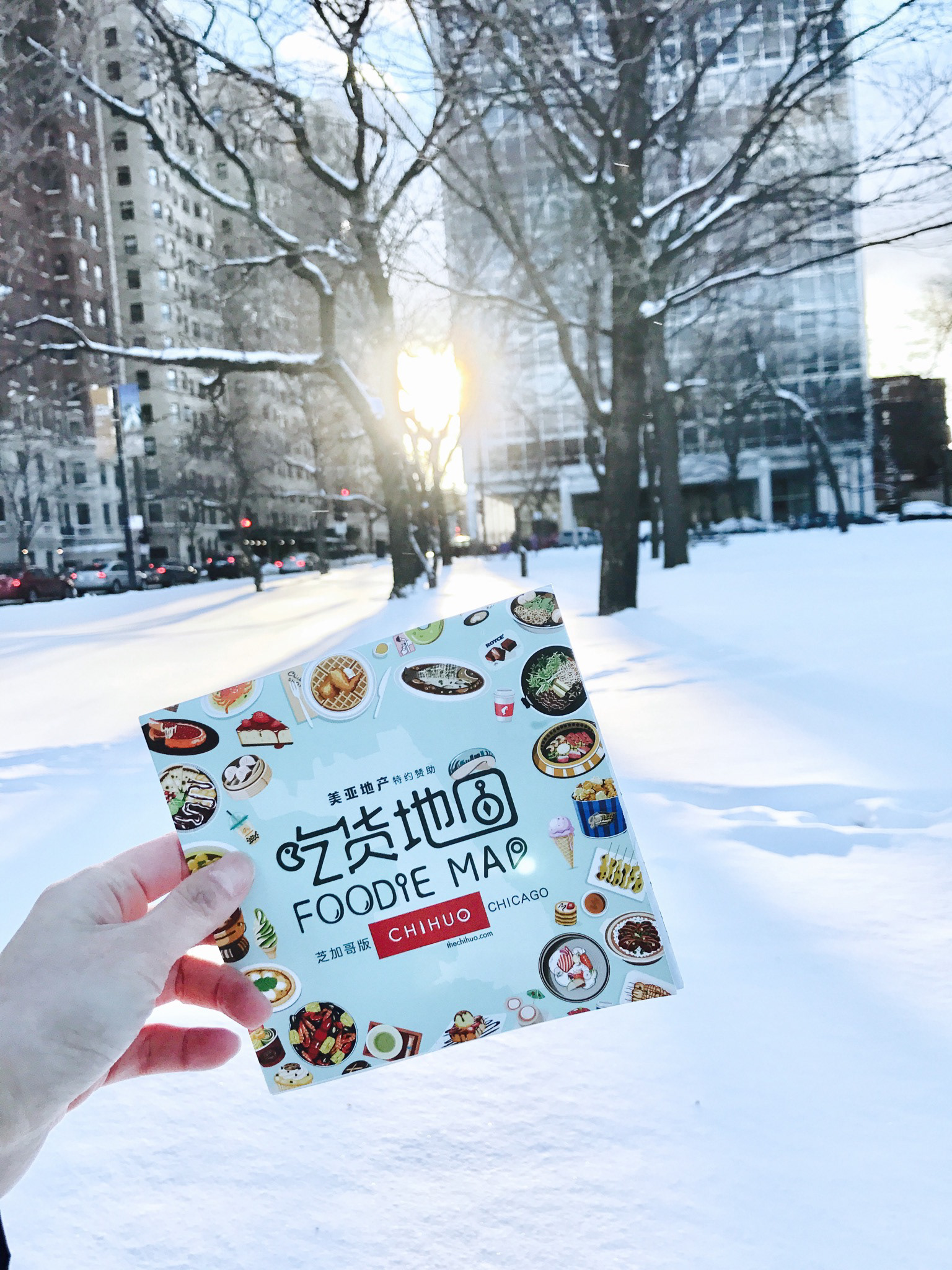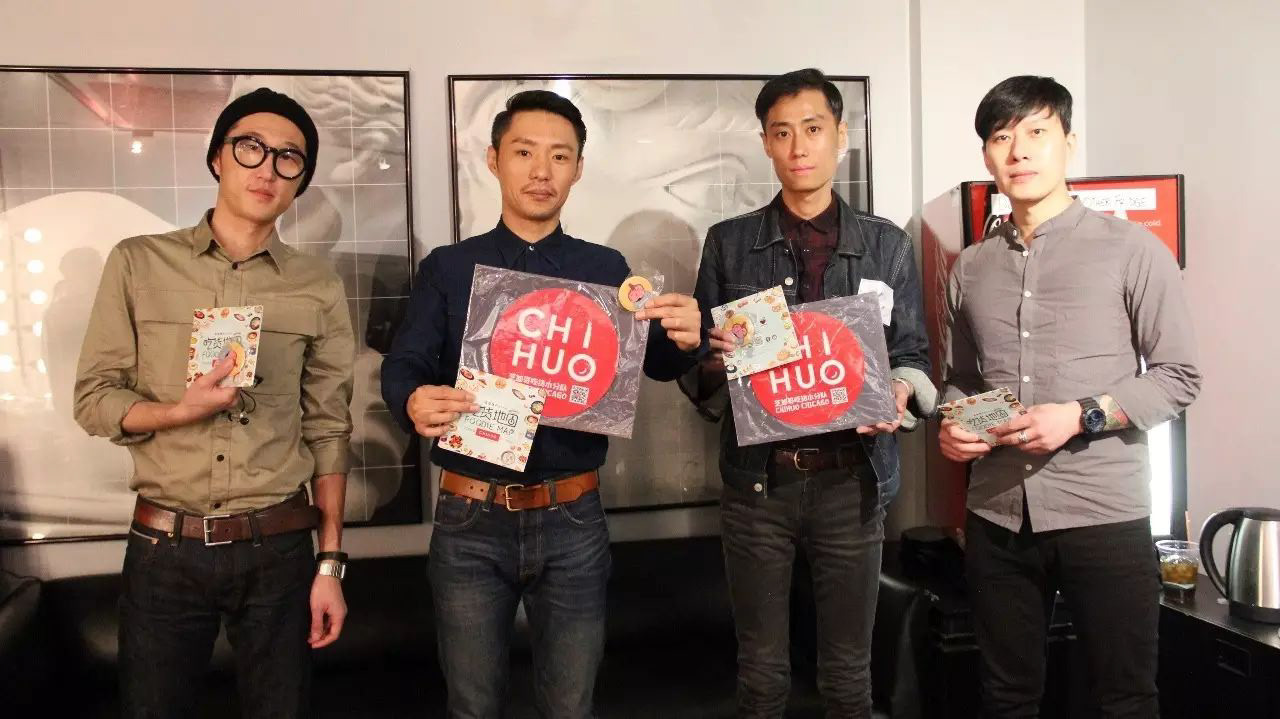 2018 Chicago Foodie Map was published during the Chinese Spring Festival and I have been invited to Chicago to give a talk about my creative process. Last year 10,000 maps were printed but because of its immense popularity, this year 30,000 will be distributed.