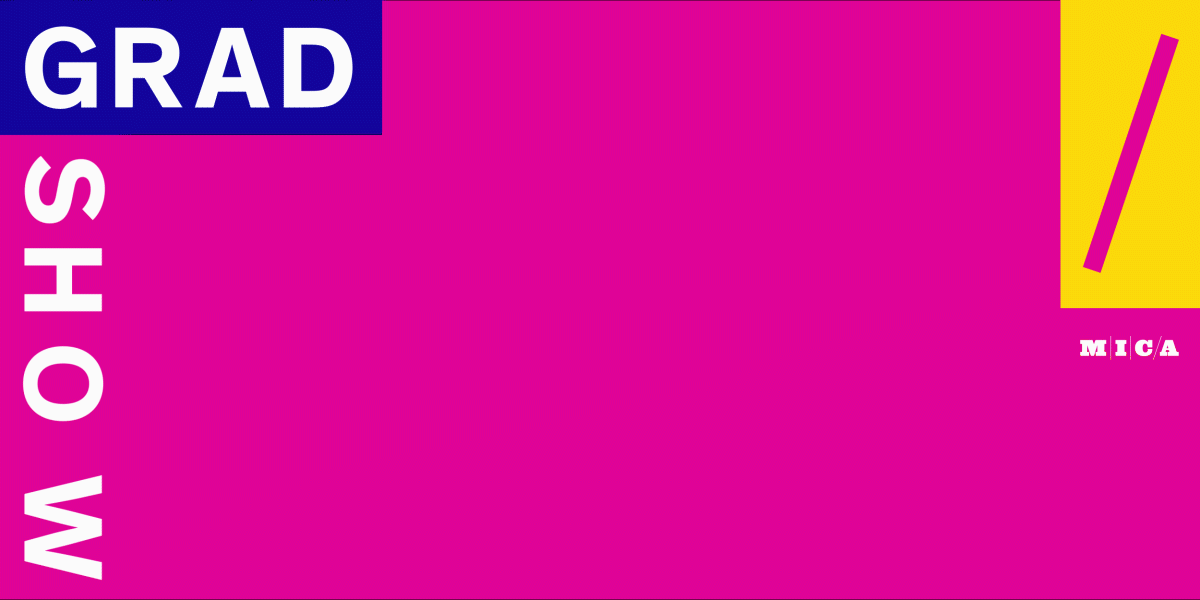 MICA Grad Show 2020 features the culminating work of MICA's graduate students through exhibitions, presentations, public programs, and student-curated installations. 
Designer: Site Ma, Qinglu Guo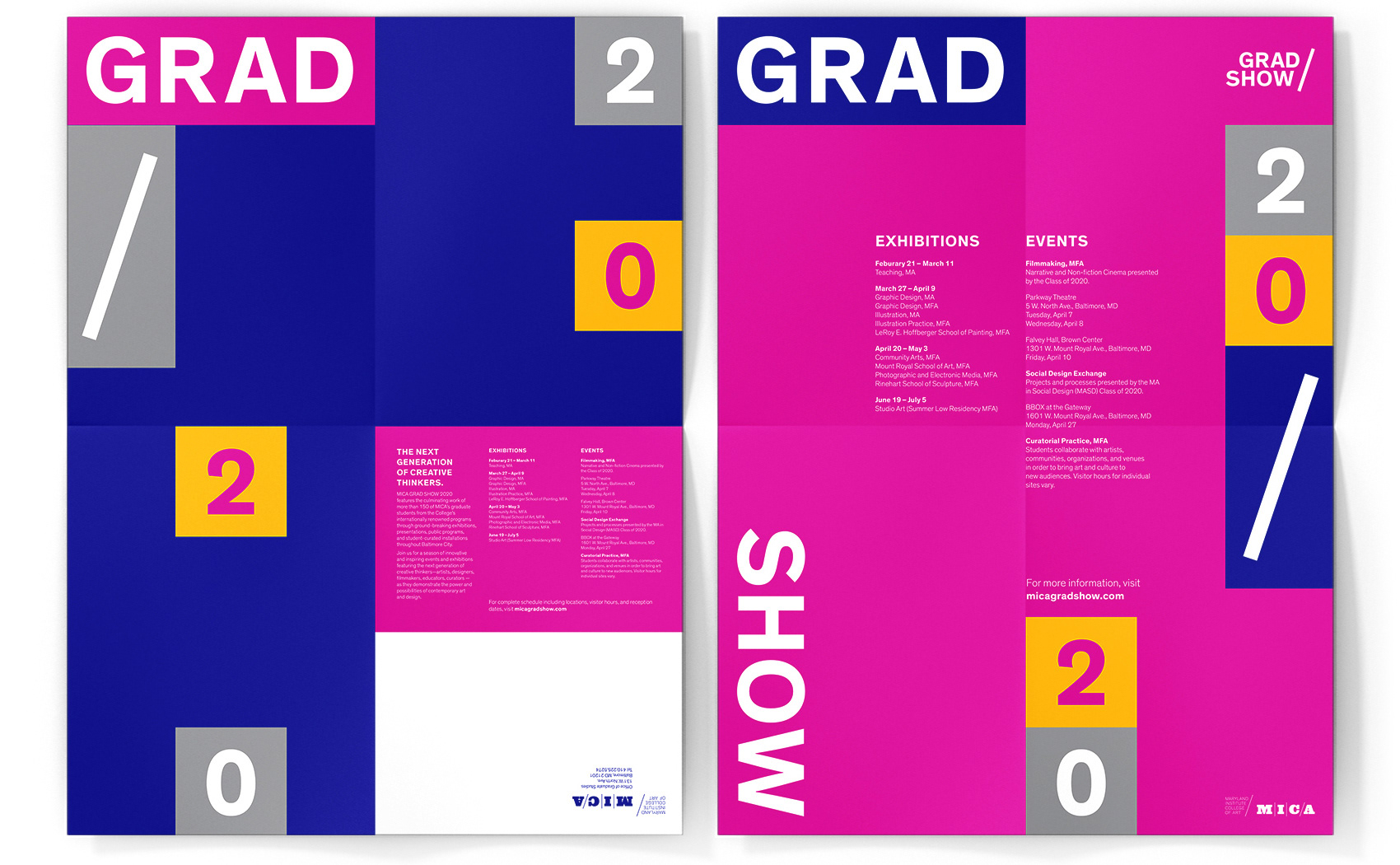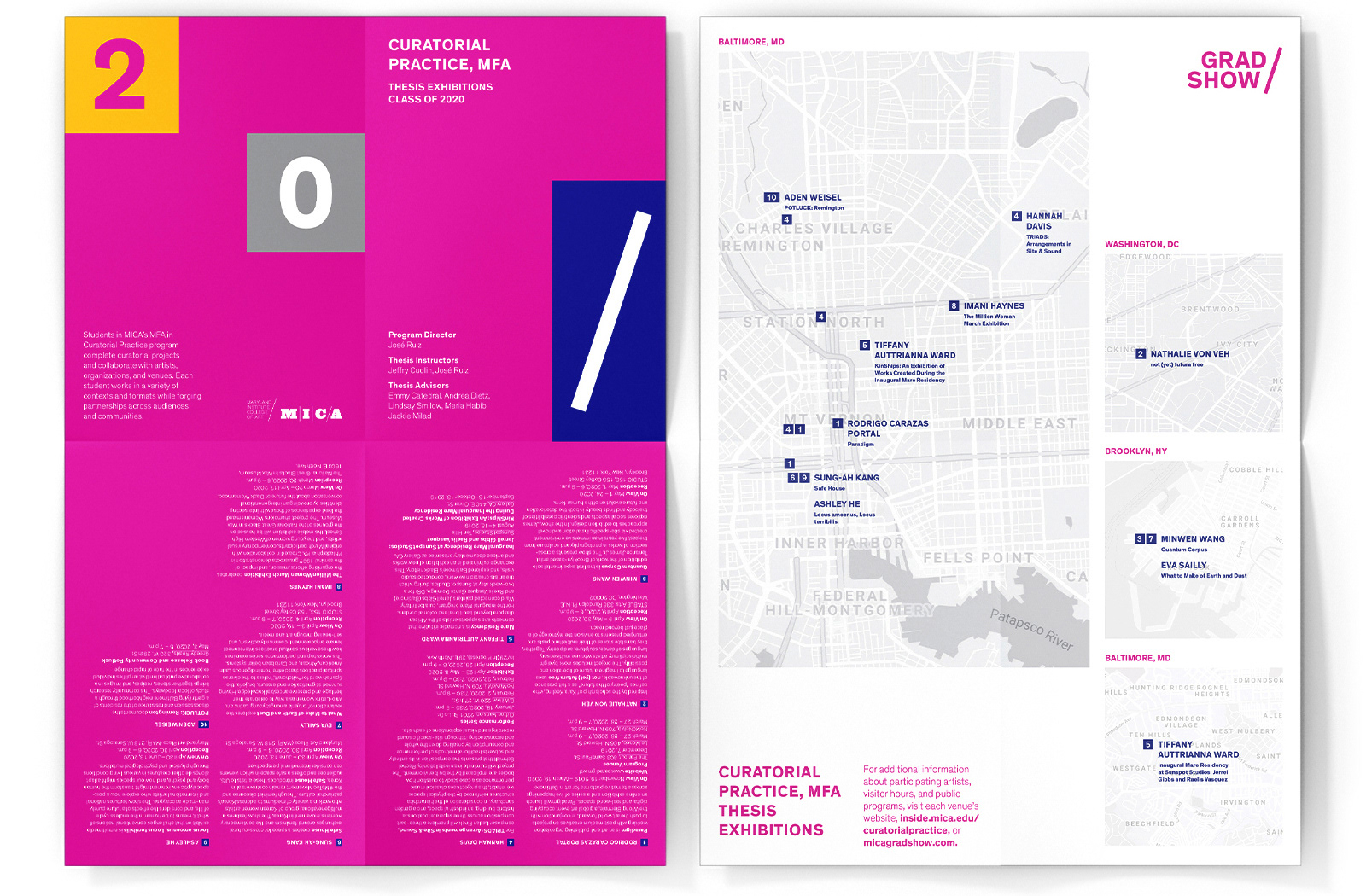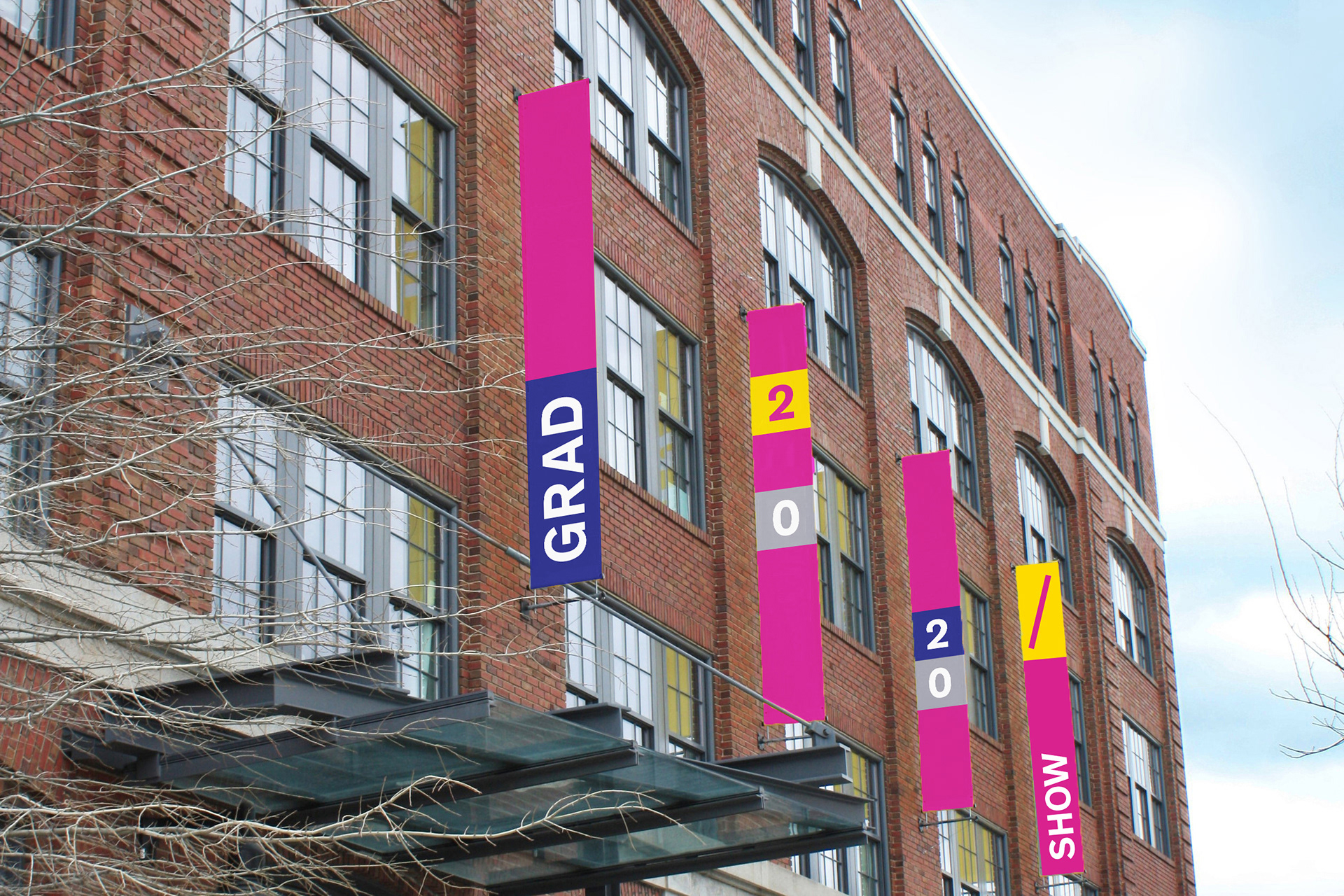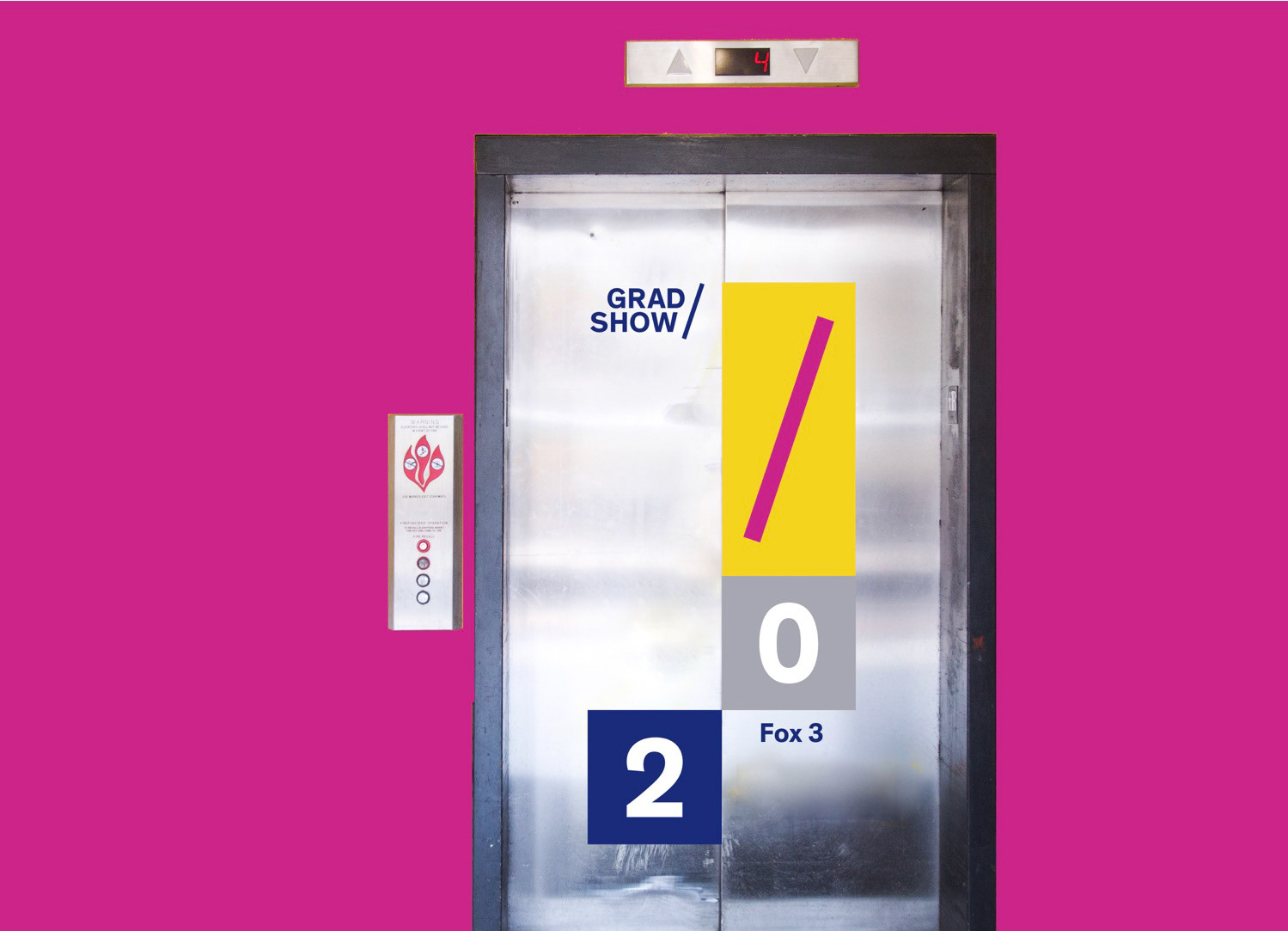 Flexibility, Mobility, Individuality, and Collectivity are keywords of this branding concept. The layout of type and the rectangular shapes are flexible and the colors can be switched based on different applications.