Tasting food is always like a journey for me.  A great eating experience is similar to taking an adventure at an amusement park. You will never know what is the taste for the next bite, but it's always full of surprise and happiness. Based on this concept, I designed a "SugarRush Amusement Park" for a Lollipop Brand. Each ride and attraction represent different flavors of lollipop.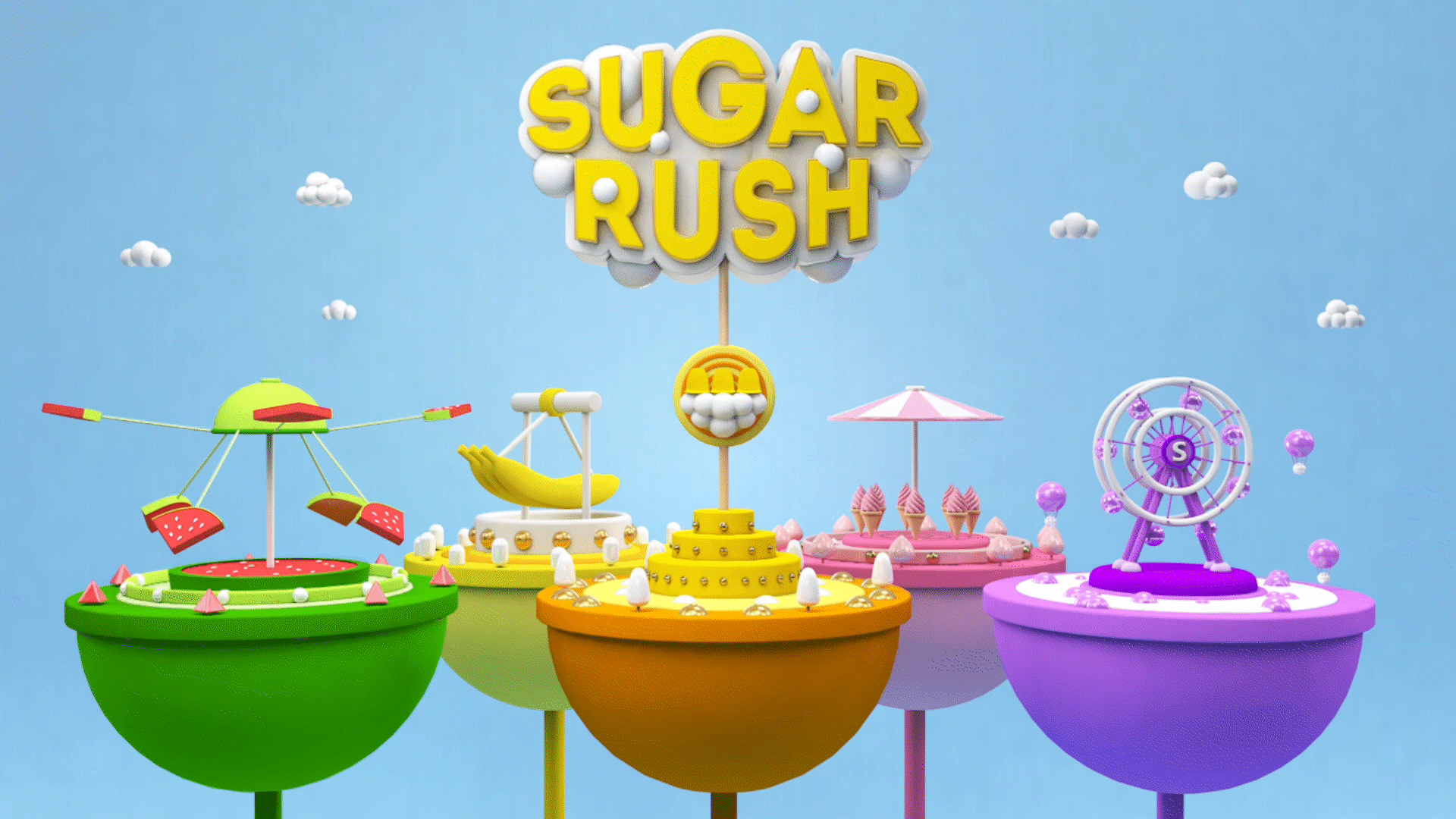 Directed / Designed / Animated by


Site Ma
Music 


Bexley - Fake Estate
It's a personal project not for commercial use.